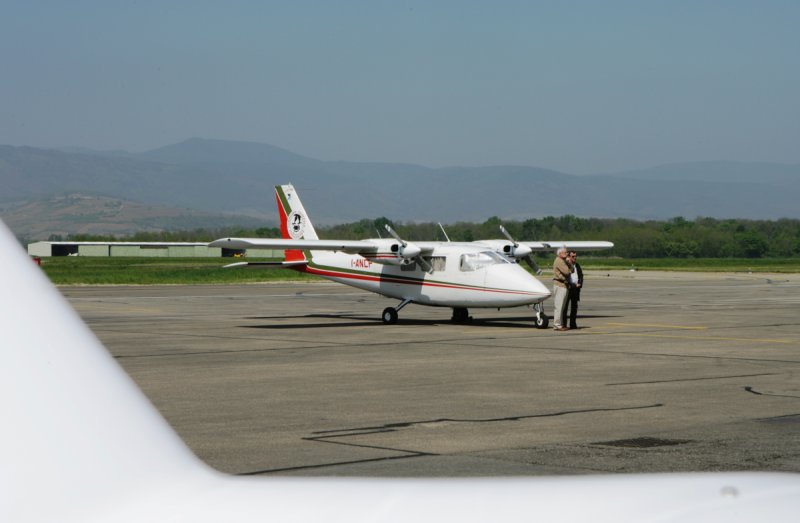 Classification
Colmar-Houssen aerodrome is in class "C" reference code 3. 

Aerodrome intended for short-distance services (<1000 km) and for certain medium-distance services (1000 to 3000 km) and even some long-distance services which have only short departure steps, as well as for mainstream tourism.
Approval
Colmar-Houssen aerodrome is approved for precision landings of category I and for low-visibility take‑offs.
Use restrictions
The aerodrome is open for public air traffic with the following restrictions:
Auto information in French only
Non-paved runway reserved for gliders and towing aircraft during gliding activities
IFR training prohibited outside ATS hours