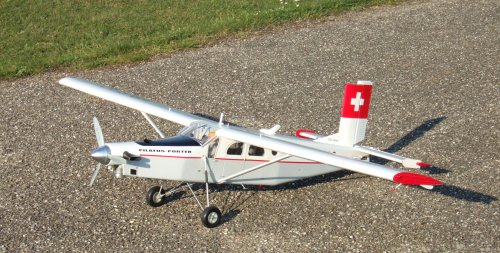 The Colmar model aircraft club offers everyone the chance to become involved in model aircraft making.
It introduces beginners of all ages to:
the various construction techniques (electronics, woodworking, metals, resins, etc.)
the practice of remote-controlled flight
knowledge of aerodynamics
The club has two sites: one in Sainte Croix en Plaine, at the place known as "Fronholz", the other in Pfaffenheim.
It has around 70 members.
More information available at: http://www.amcmermoz.com/